SF6 Cylinder SUPPLY
High pressure storage
In addition to sulfur hexafluoride supply and disposal, DILO Direct also is pleased to offer storage containers (high pressure cylinders) full, empty, or with any custom amount of SF6 desired. All containers comply with applicable international (ISO), federal (DOT) and state regulations to ensure the end-user never experiences any issues with transportation, handling, and/or environmental related events.
DILO Direct also offers re-certification services for any containers that are contaminated with high concentrations of arc byproducts (i.e. SO2) or are out of their hydrostatic certification range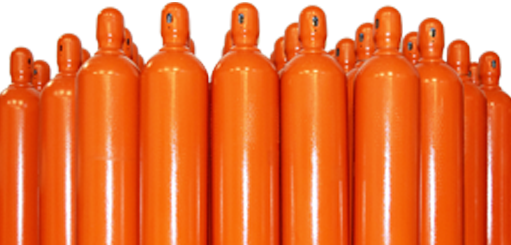 The recertification process includes:
Sandblasting of interior and exterior of container
New valve installation
Repainting of exterior to RAL 2004 ("DILO orange")
New hydrostatic test stamp to reflect new validity range
Installation of standard "CGA590" SF6 cylinder connection valve
Dip-tube replacement, when applicable.