Certified quality and environmental management
An integral part of our business philosophy
Quality Made in Germany
Quality is the core value behind the DILO philosophy. That is what our success is built upon. We leave nothing to chance. All processes from market analysis to product development, design, production, sales, training and service are integrated into the DILO quality management system. This ensures the high standard of all our products and services.
DILO products are manufactured at DILO Armaturen und Anlagen GmbH in Germany. Continuous improvement (CIP) is an essential part of DILO's quality philosophy and is implemented in practice in a whole range of projects. We examine and optimise administrative and production processes in line with the lean model. Our factory's goal is zero waste.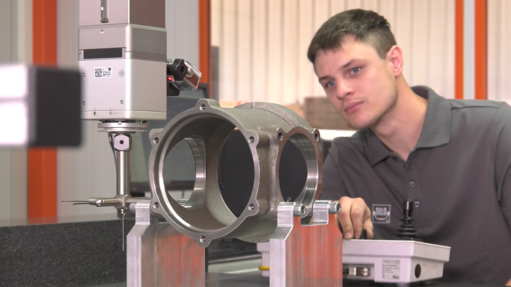 Environmental and climate protection
We live up to our responsibility for environmental protection through the quality of our products: DILO devices prevent the emission of SF6 gas into the environment, contributing to a reduction in greenhouse gases.
Sustainability also defines our manufacturing environmental policy. DIN 14001:2015 certification for DILO GmbH as a company represents an obligation to keep improving environmental performance. For example, our factory uses green electricity exclusively and embraces emerging technology, such as electric vehicles.
Water is a valuable resource and DILO is committed to using it responsibly. Rinsing water for metal parts is reused multiple times. Only minimal amounts of water that cannot be cleaned are disposed of in accordance with statutory and environmental requirements.
DILO GmbH holds the following approvals and certificates:
ISO 9001:2015 certification
ISO 14001:2015 certification
Confirmation of quality assurance in accordance with KTA 1401
HP0 approval as a pressure equipment manufacturer
Production monitoring in accordance with the Pressure Equipment Directive 2014/68/EU
Occupational health and safety management ('Systematic safety' seal of approval) in accordance with ISO 45001:2018
Certified company in accordance with the Ordinance on Specialised Waste Management Companies (Entsorgungsfachbetriebeverordnung – EfbV)