Welcome to DILO!

If you're looking for a SF6 gas handling specialist that combines quality, innovation, and sustainability with excellent customer service, then DILO is for you. For over 50 years, customers around the world have valued DILO as an important partner for professional and emission-free gas handling.
Specialized in the two core competency fields of SF6 gas handling and high-pressure tube unions, we offer everything from advice, to products and services. Customer satisfaction is our ultimate goal.
NEWSLETTER
Subscribe to the DILO Newsletter to stay up to date with the latest information …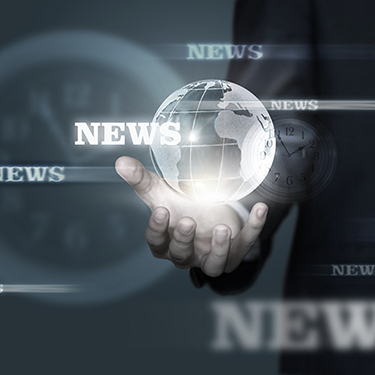 DILO Blog
Get the latest news and inisghts on gas handling straight from the experts!